I hated them when I was a kid.
I love them now.
My kids and I enjoy board games, card games, DVD games, etc.
We played together today, which brought us much happiness!
We keep our games organized
- front and center in the living room -
so fun is always at our fingertips!
Are you finding happiness today?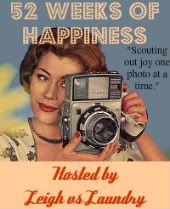 Until next time, may you be blessed - and inspired to pass it on!